In February 2016 I co-directed with Boreal Projects the 5th edition of ROOM ART FAIR, an emergent art fair in Madrid that takes place in alternative spaces, like the rooms of a hotel.

The art fair had 36 exhibitors (galleries, colectives and independent curators) each of them occupying one of the rooms of the hotel Petit Palace Santa Bárbara with more than 150 artists in total.

We also had a program of activities in the common rooms of the fair including concerts, life art performance, workshops, talks and DJ sets in the evenings.






See art fair's website
See art fair's faceboook
Download press clipping of the art fair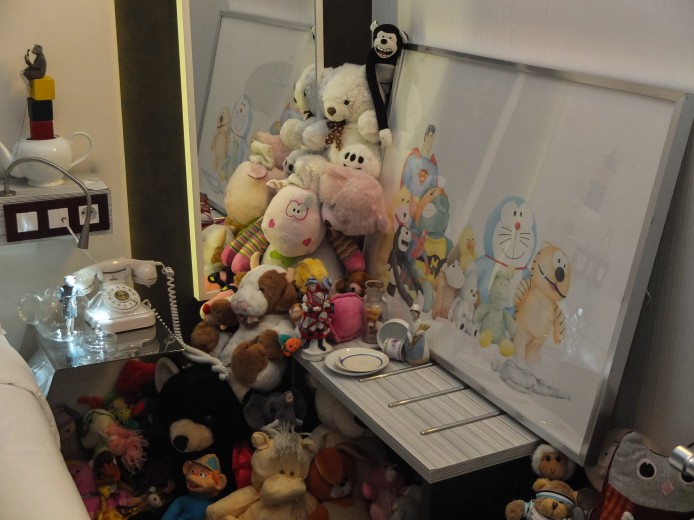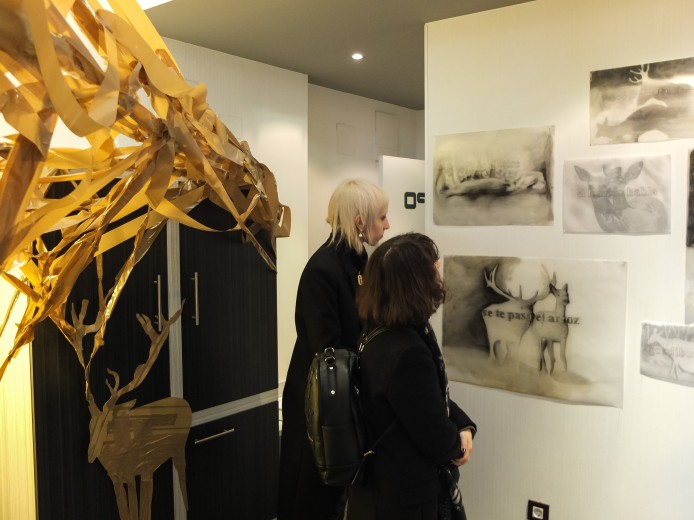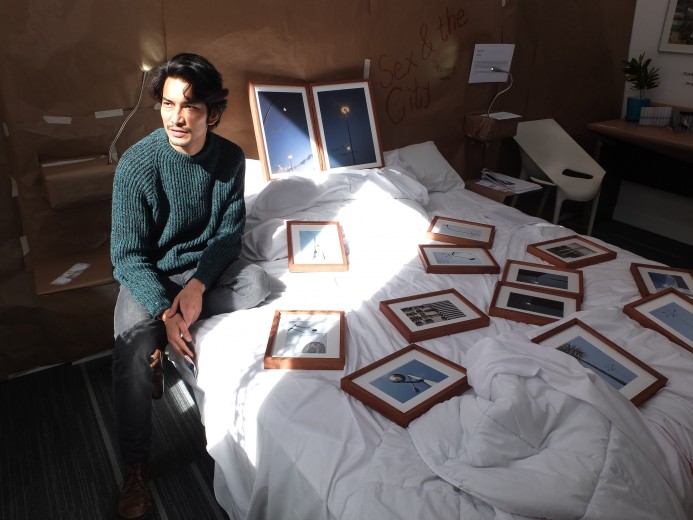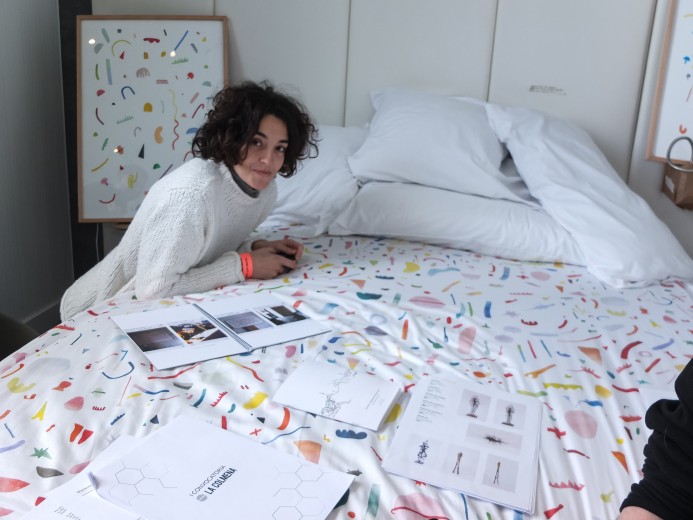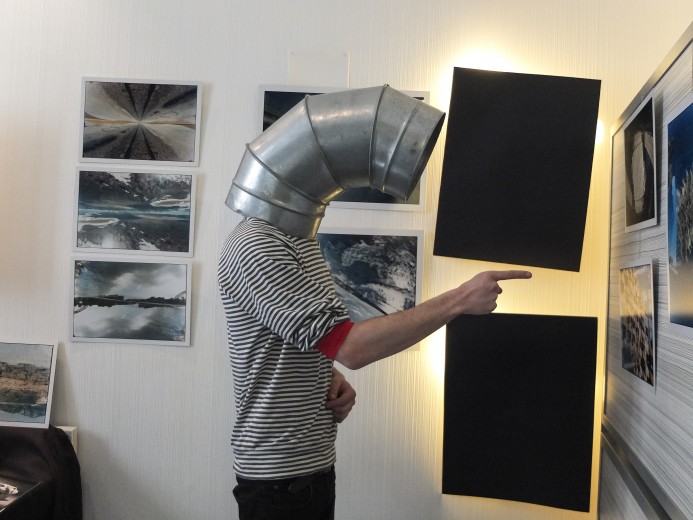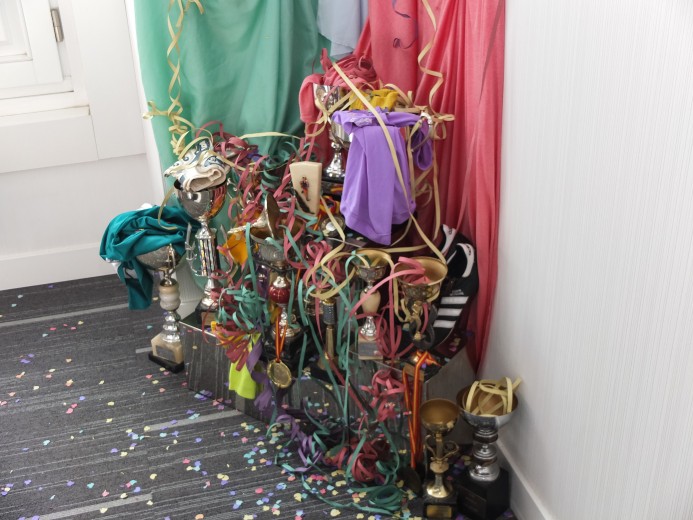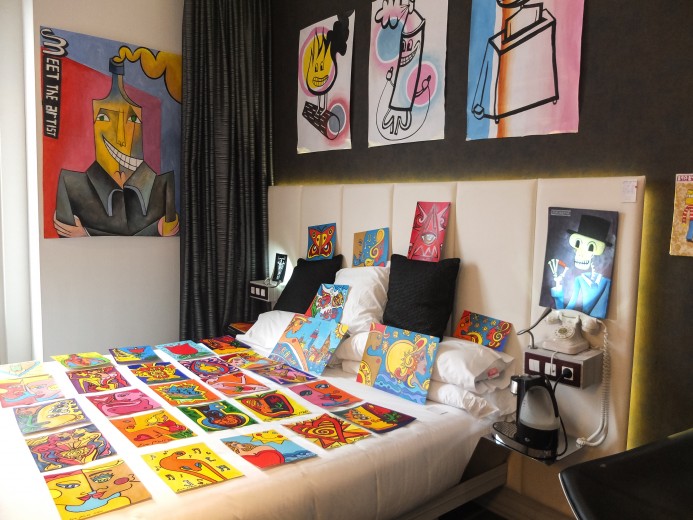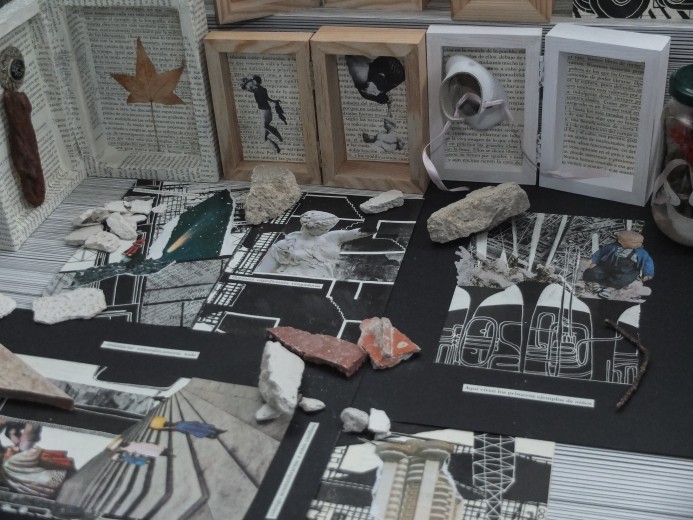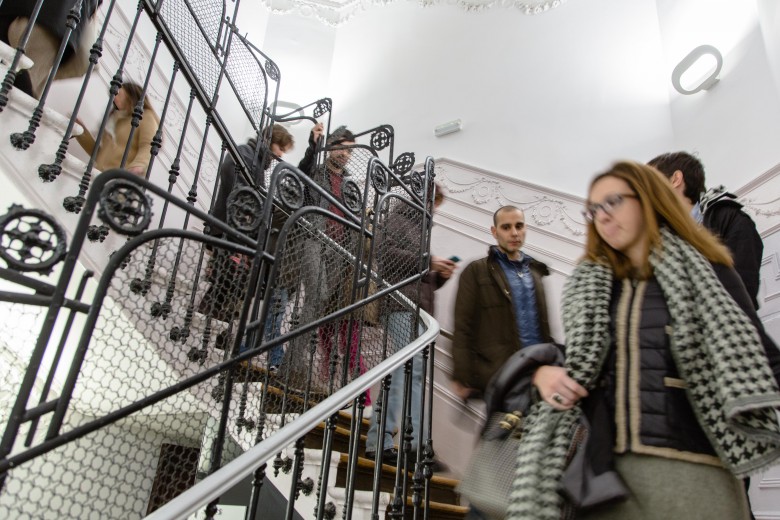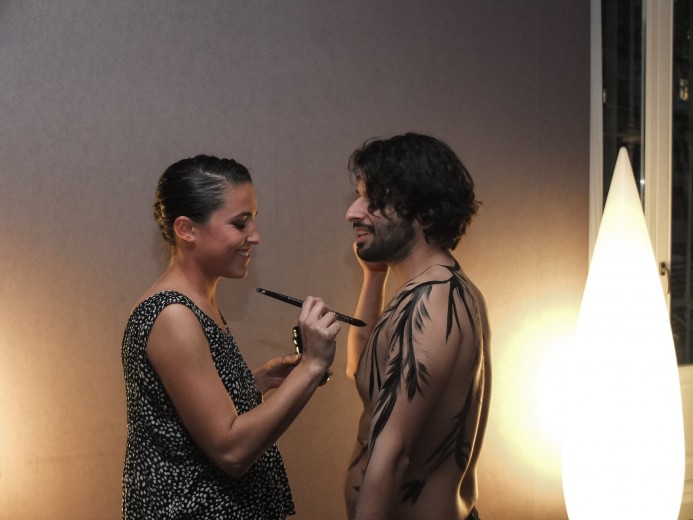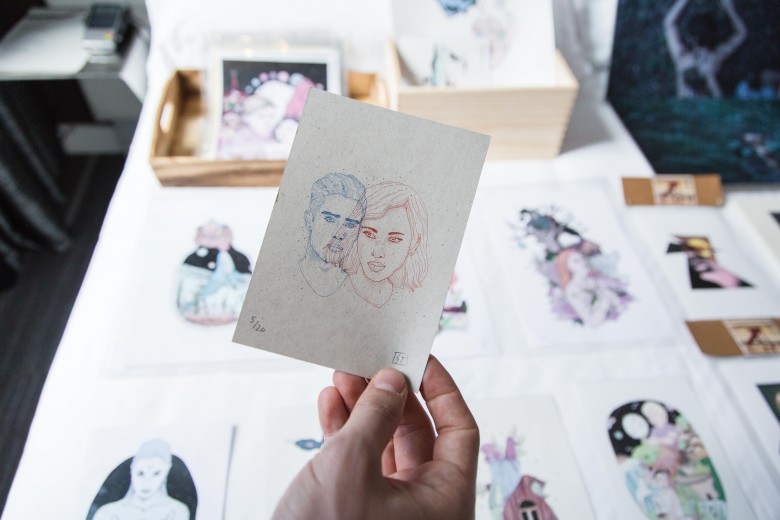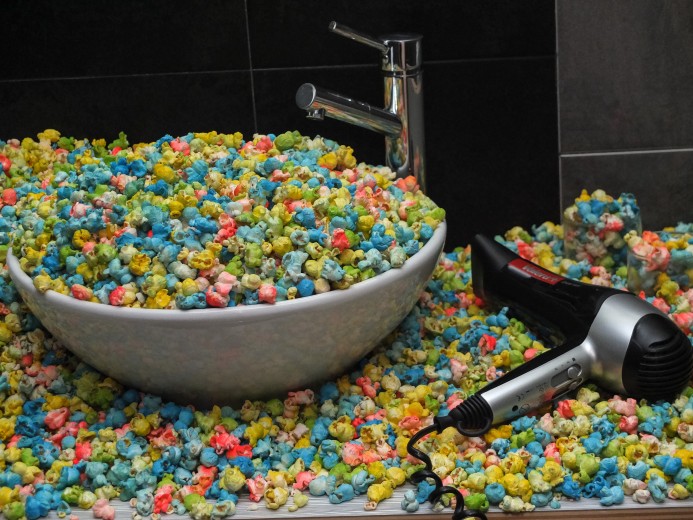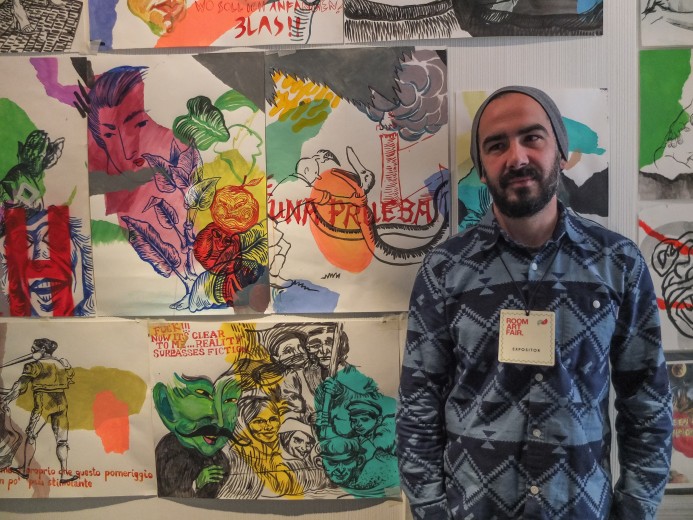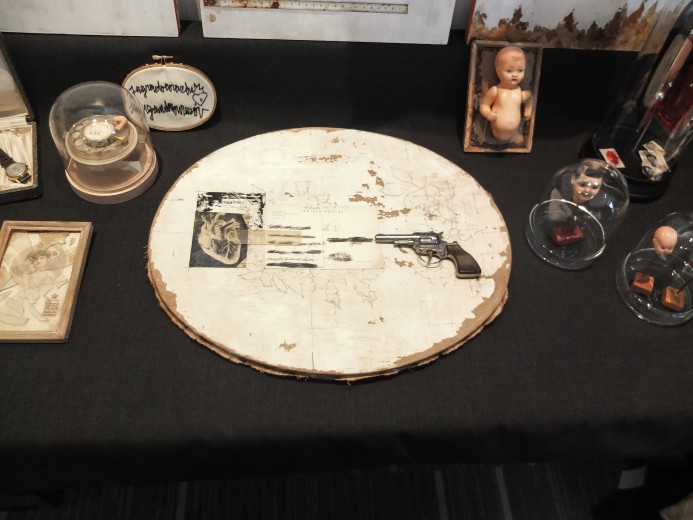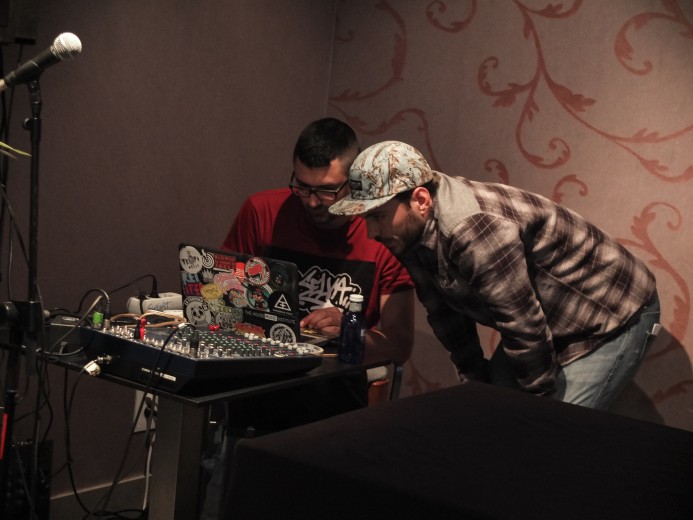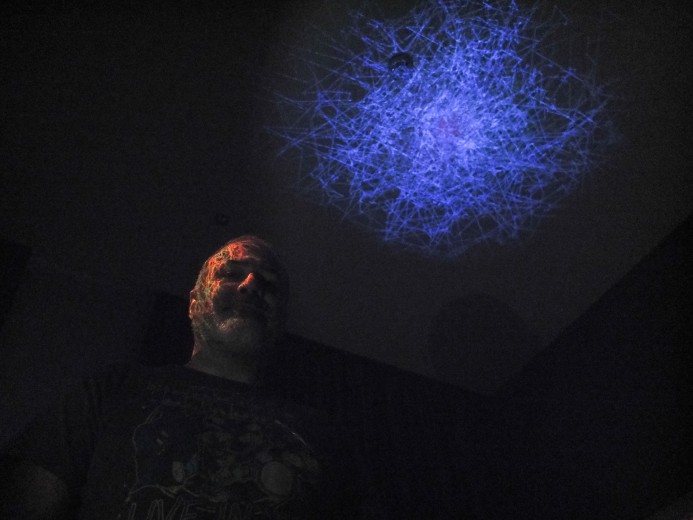 More information about Boreal Projects